What God does in your life is not to keep to yourself but to give out. Not to benefit yourself but to give Him all the glory so that others will be touched with the love of Jesus. Read here how God is at work through CZ Alive.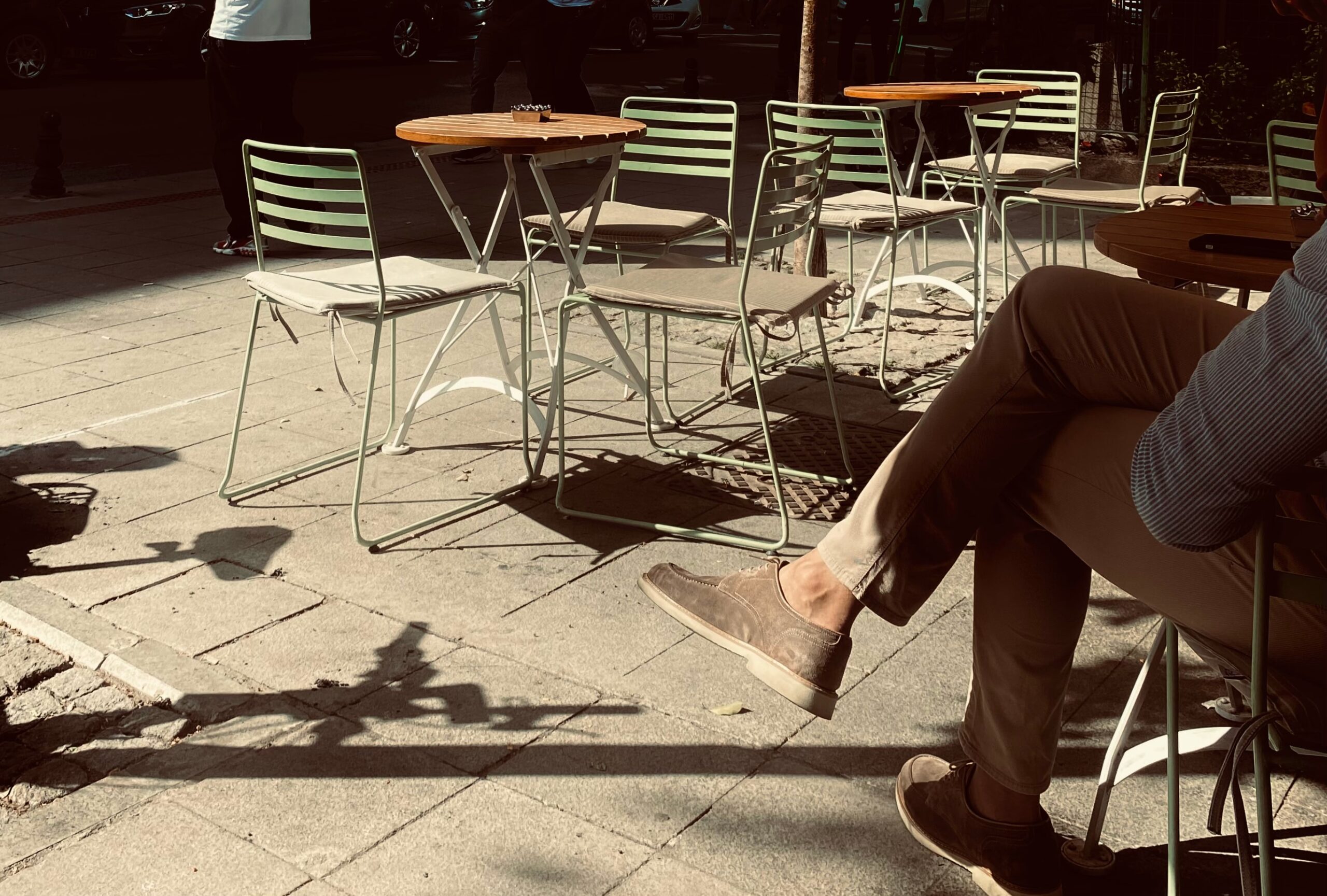 Suddenly the life of one of them is crossed with ours. Krunoslav a Croatian man approaches us.....
Andrea shares her story of growing up in a communist country and finding Christ despite all odds ..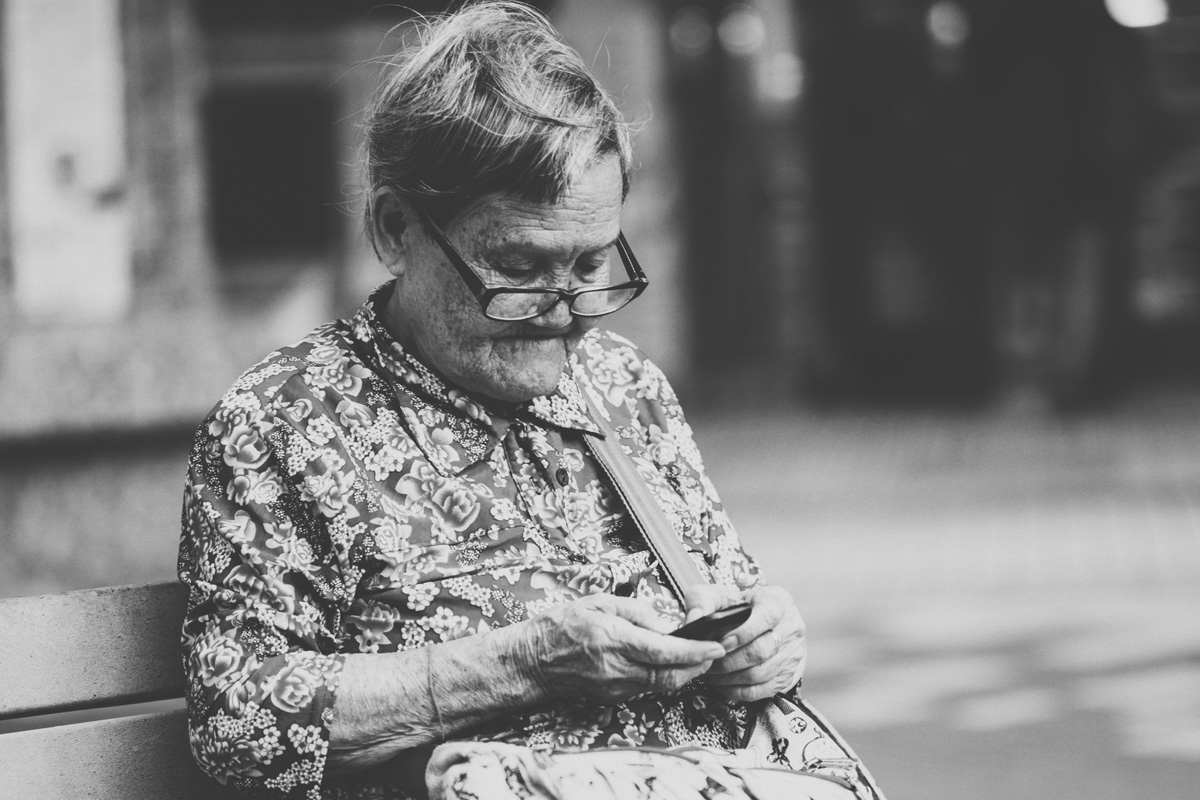 The old lady on the bench
Looking for an old woman sitting on a bench, the three of us walk through the center of..