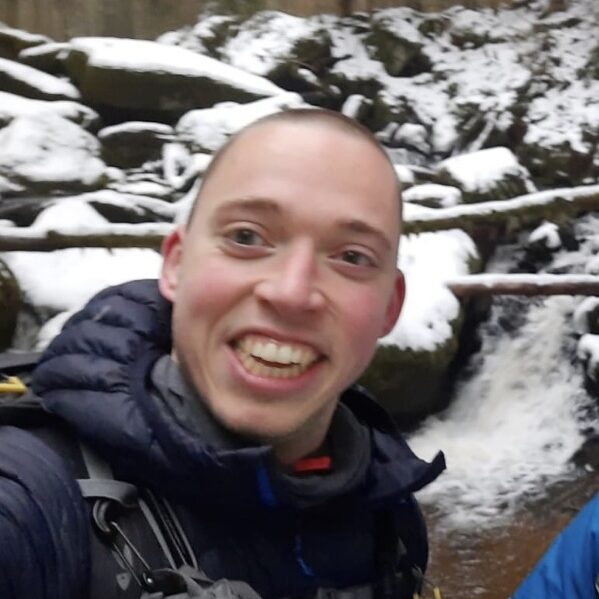 Robbert Sinon
Geschreven op 12 September 2022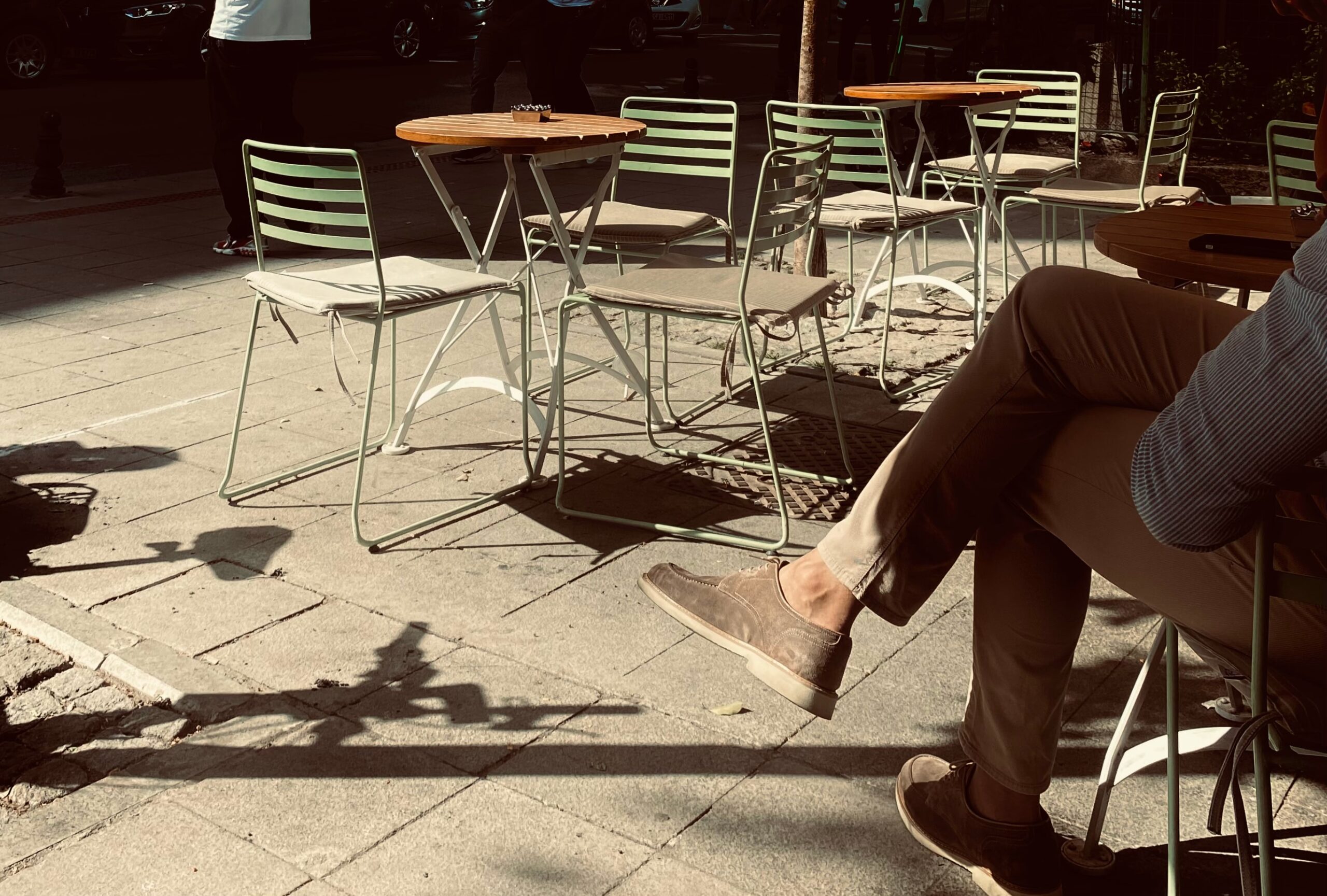 We walk through the streets of Zagreb, Croatia. The weather is beautiful, the sun is shining and we are on holiday. It's around 11 o'clock and after a morning of walking through the city, we feel like having a drink by now. While we are looking for a good place to sit down, we suddenly see a playground. A nice place for the kids to swing, climb and clamber. The best is a terrace right next to the playground. We decide to sit down together and wait for the waiter to bring us a menu. Soon we get the menu and order something to drink. As it turned out, only drinking was not possible, food had to be ordered with it. We look at each other for a moment and decide to order a small snack.
While we are waiting for our order, many people pass by, all with their own purpose, their own story and their own lives. Until suddenly the life of one of them is crossed with ours. Krunoslav a Croatian man approaches us. His face is sad and anxious at the same time, his clothes a bit dirty and old. While he stretches out his hand, he asks in English if we have some money for him. In exchange for the money, he would like to pray for us.
I ask Krunoslav to whom and what he will pray if we ask this of him. He grabs around his neck and pulls out a rosary. Immediately he begins to recite a rosary prayer aloud in Croatian. I ask him to stop and offer him a seat. Meanwhile, the waiter keeps a close eye on what is happening on his terrace.
When Krunoslav is seated at our table, he tells us that he needs money for the rent of his house. He has no job because of anxiety attacks and depression and on top of that, he has prostate cancer. Reason enough for us to start explaining the gospel to him. Not only that we shared about the healing power of the Holy Spirit and the sacrifice that Jesus made for us. While we are talking to Krunoslav, the food is being brought. But non of us three is interested in the food anymore because we are deeply engaged in this conversation about what and whom Jesus is. We share Jesus' love with Krunoslav and ask him if he wants to receive the Holy Spirit in his life. The answer is a resounding "Yes". Instead of him praying for us, we now pray for him.
There, on a terrace in the middle of Zagreb, Krunoslav receives the Holy Spirit. And as we pray for complete recovery from illness and depression, Krunoslav's face changes dramatically. Where he previously looked anxious and sad, his eyes suddenly start to sparkle and a big smile follows on his face. We ask him what he feels, the answer is just one word, "joy". After blessing him financially, we send him on his way. This time not to pray in exchange for money but simply blessing those who he meets on the streets of Zagreb. Just as we were able to do for him, and just as Jesus did for us by paying it all!