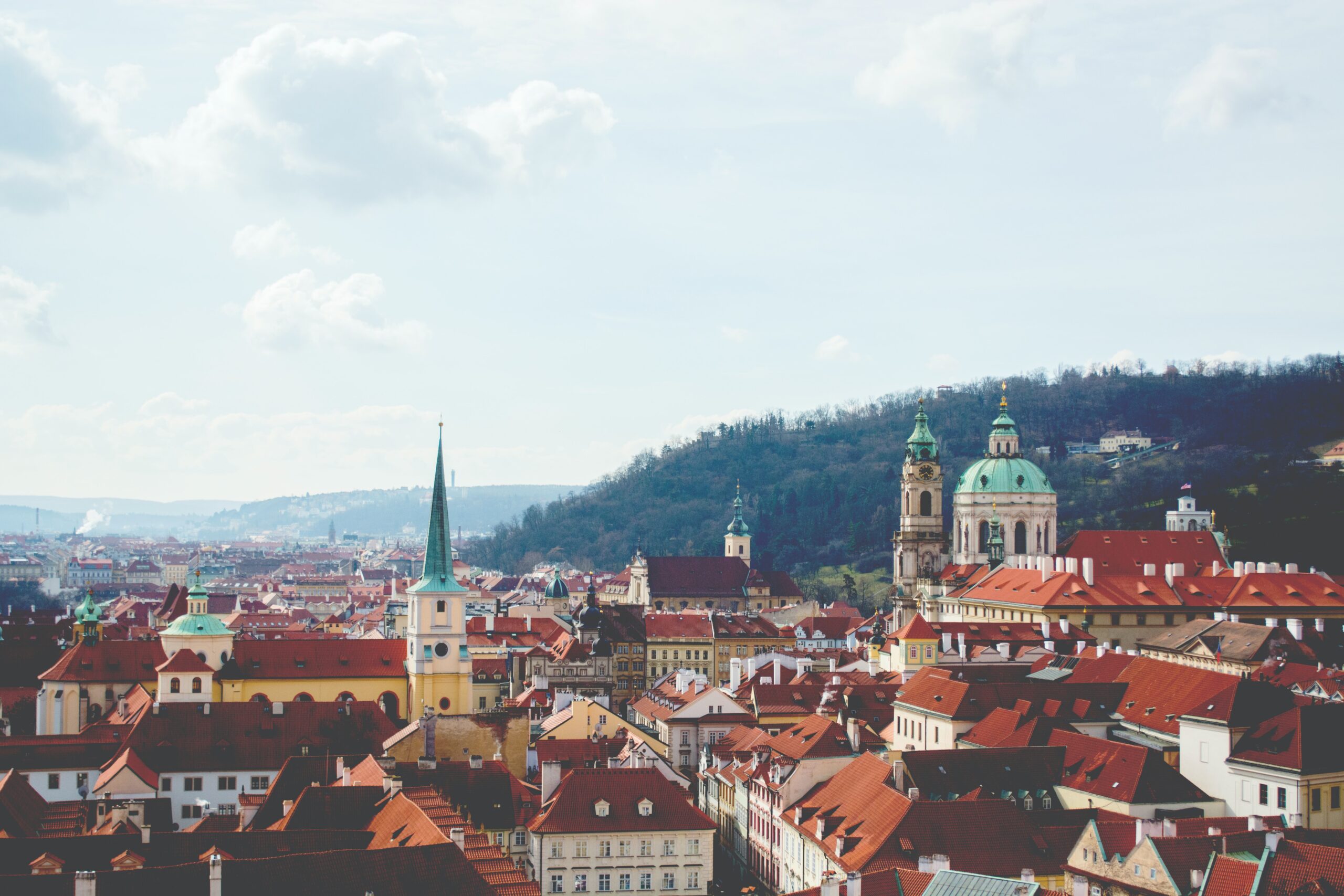 Spreading the living fire in the Czech republic
Discipleship is a lifestyle
If you want to become more like Jesus Christ, you are a follower of Him. When you follow Jesus and teach others how to become more like Jesus, you are a disciple who disciples others. Unfortunately, discipleship is often very low on the priority list. But not at CZ ALIVE. It is central to everything we do. Namely creating a movement of disciples who make new disciples, who make new disciples...
Building Gods Kingdom together
Building God's Kingdom is not something you do alone, you do it together! Paul writes in his letter to Timothy the following: "You have heard me teach things that have been confirmed by many reliable witnesses. Now teach these truths to other trustworthy people who will be able to pass them on to others. (2 Tim. 2:2 NLT) This is what discipleship is about. Putting God first in everything we do together. See how you can help with building God's Kingdom in the Czech Republic.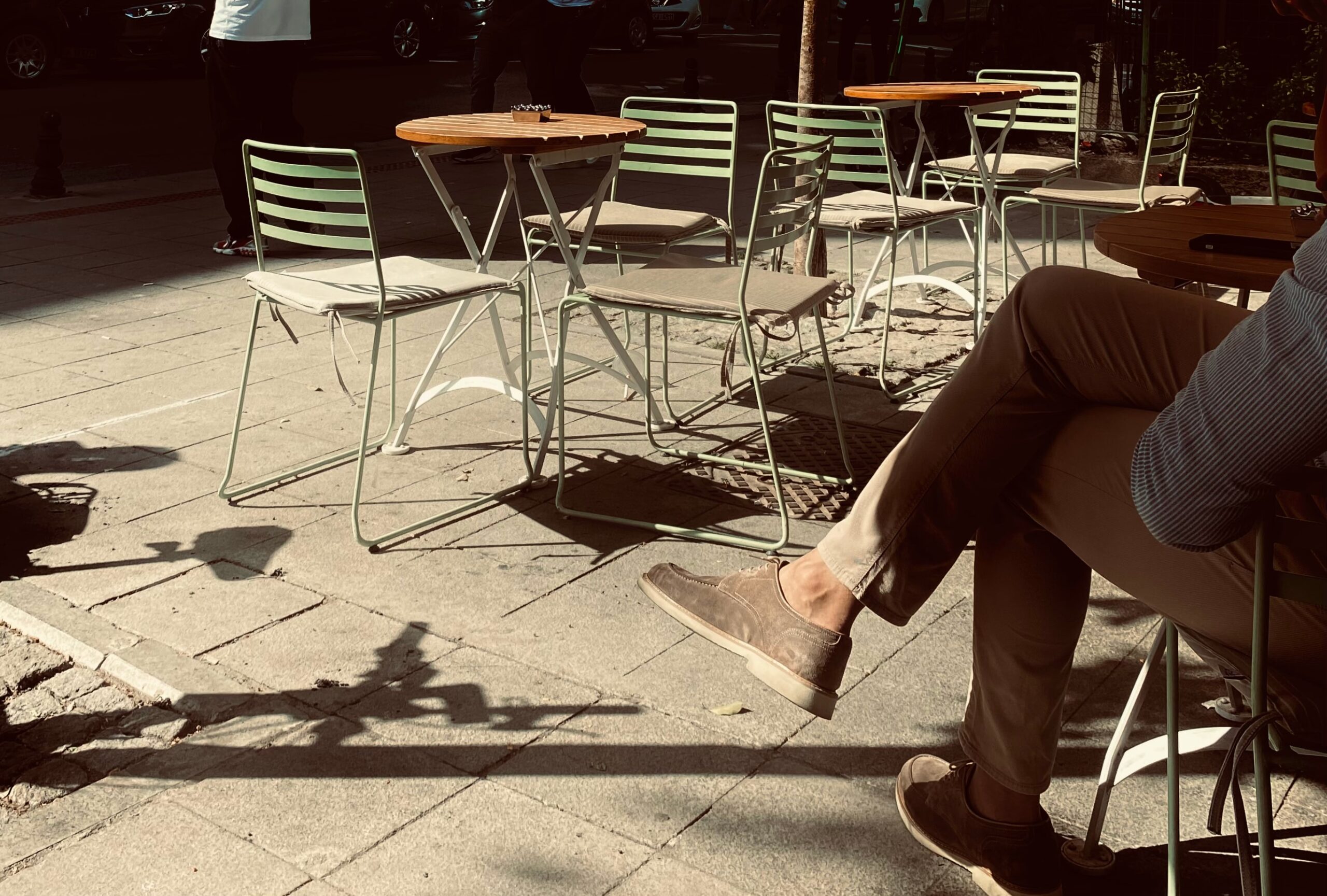 Suddenly the life of one of them is crossed with ours. Krunoslav a Croatian man approaches us.....
Andrea shares her story of growing up in a communist country and finding Christ despite all odds ..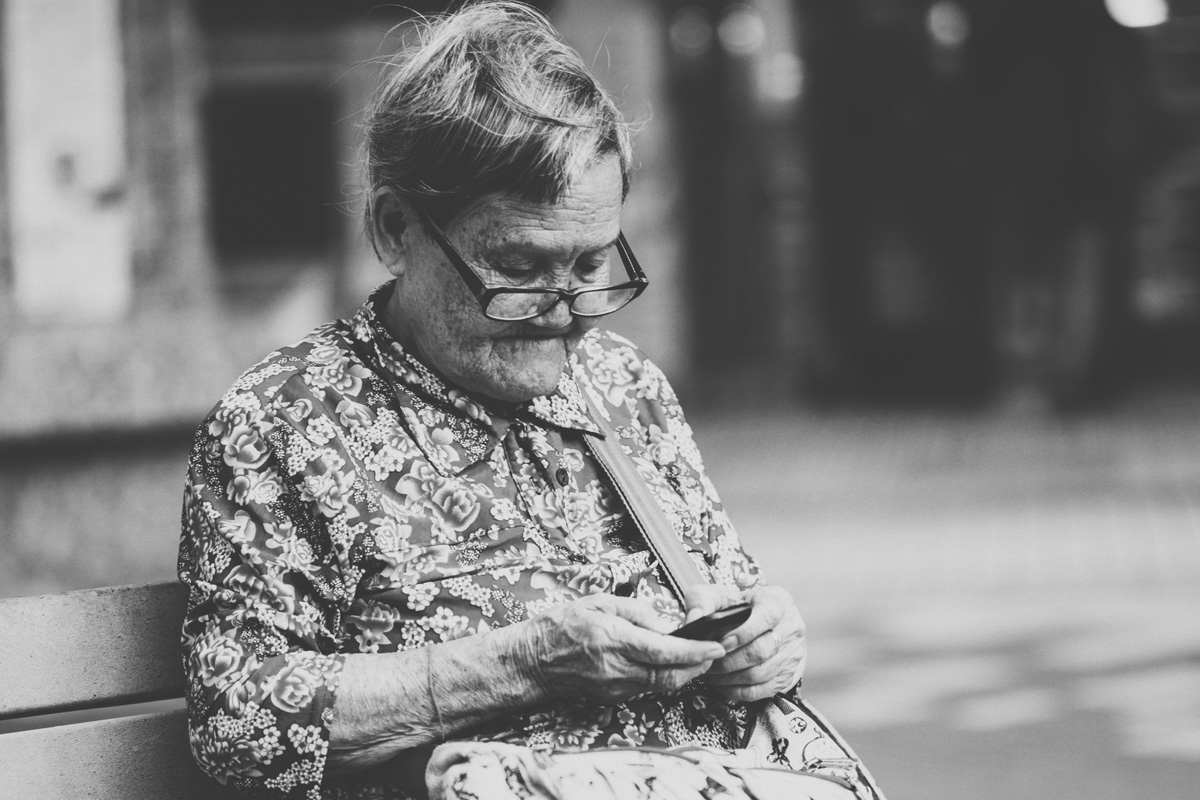 The old lady on the bench
Looking for an old woman sitting on a bench, the three of us walk through the center of..