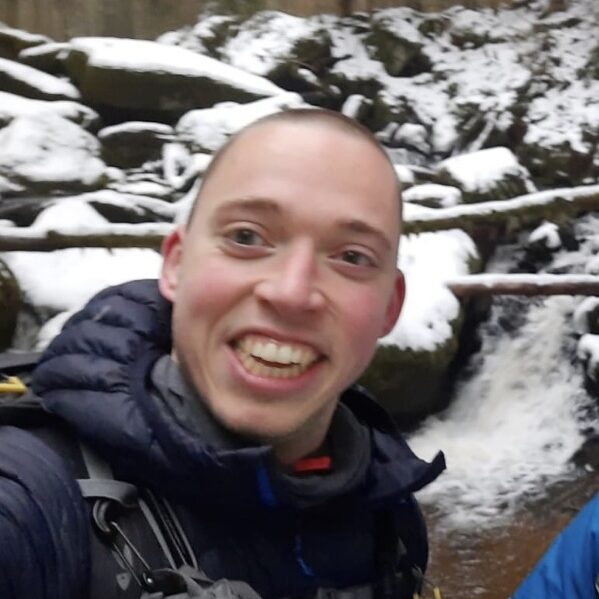 Robbert Sinon
Geschreven op 24 June 2022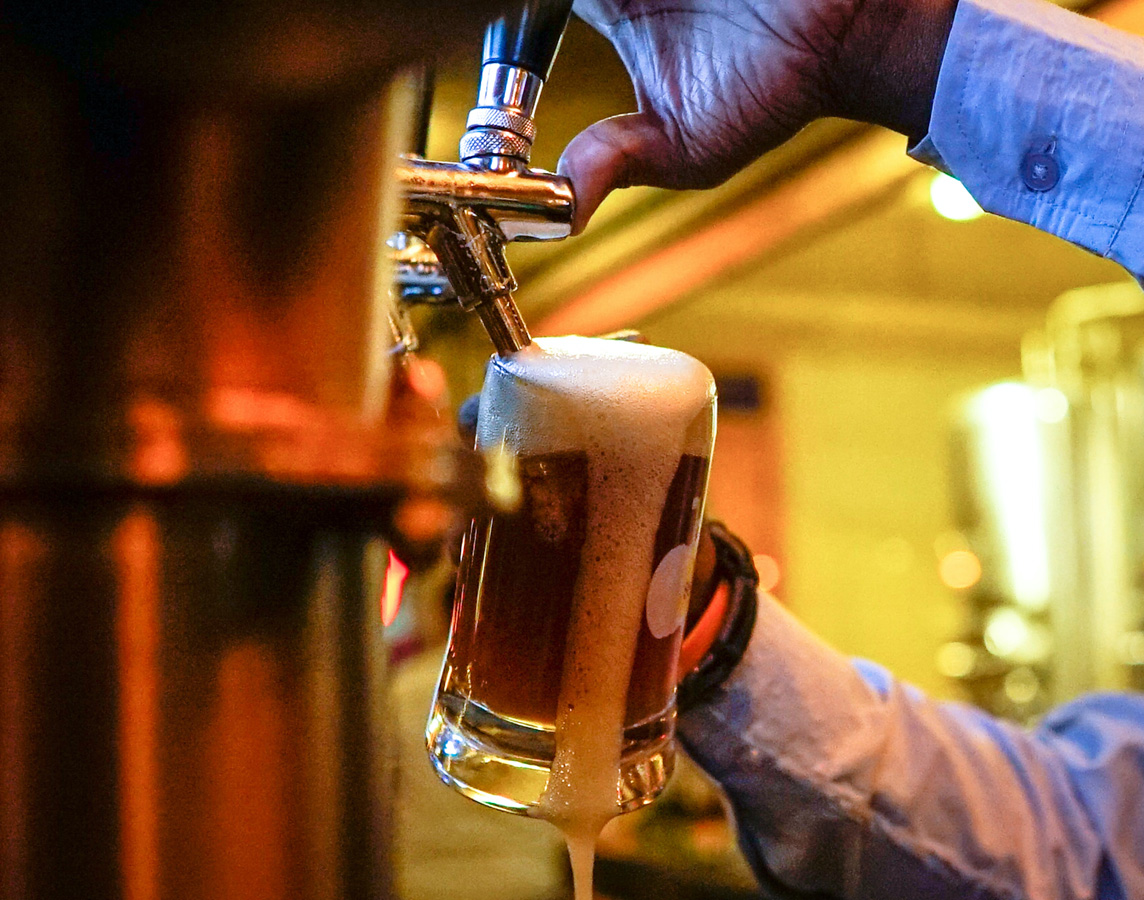 "During all the fun and sharing of stories, we suddenly noticed the waitress who was serving us. We wondered how we could bless her, how much we could bless her, and why she was the one who stood out and distinguished herself from everyone else in this bar. 'God, please speak to us, how can we bless her?' The Lord spoke and we listened. What happened next, we had only seen in videos of Todd White on YouTube.
Todd White, maybe you know him, maybe not. For those who don't know him, let me introduce him briefly. Mr. White is an evangelist who traveled the world to spread the gospel and heal the sick. Nowadays, he is a senior pastor of the Life Style Christianity Church in Watauga, Texas. You can find many videos on YouTube where he shares the gospel and heals people. You might be wondering why I'm telling you all this. The following testimony was the result of simple obedience. Obeying God in the simplest way you can imagine. When God speaks, all we have to do is do what He says. Inspired by the testimonies of Todd White, we had no idea that by the end of this evening, we would be able to write such a testimony ourselves.
There were three of us and after an evening of prayer and worship, we decided to have a drink in one of the many bars in České Budějovice, Czech Republic. Fortunately, one of the waitresses spoke English, and shortly after we entered the bar, we were seated with our drinks, starting to share stories and having a great time. I gave the bartender some encouragement and compliments as she brought our second round. As she left, one of the other two said he almost wanted to say "…and Jesus loves you!"
We challenged him to do it the next time she came by, out of simple obedience to what God lays on our hearts. As a result of this conversation, one of us mentioned how Todd White always goes into restaurants and bars, gives the waitress(es) an extravagant tip, and prays for them.
Fueled by a hunger for God and a burning heart for discipleship, I challenged the others to give her a tip and see what God would do. I tried to point the two friends toward obedience. When God prompts us to say or do something, we not only listen but also act on it. The challenge was accepted, and the next question arose. How much, how much tip should we give her? One of the two prayed and immediately felt that God gave him an amount he could give her. Let me tell you, it was an extravagant amount for a tip, but not outrageous. Out of simple obedience, he decided to go for it. After asking for the bill, the waitress approached us and handed it to us.
"If we give you a tip, will you receive it or does it go to the bar?" he asked the waitress. "I understand," she replied. "So it goes to you?" "Yes, yes, I receive the tip," she answered again. After telling her how much tip we wanted to add to the bill, the waitress responded with a big question mark above her head. Not sure if she understood us correctly, she asked for clarification.
I asked for a pen and wrote down the amount we wanted to give her. This time, the question mark above her head turned into a shocked face. "No, no, I can't accept this," she said.
This was the right moment to tell her why we wanted to give her this money. After briefly explaining the gospel to her and the love that Jesus has for her, she accepted the tip and walked away with a big smile on
Her face. Unaware that this was only half of what God had in store for her this evening.
We felt that God wanted to do more, but what was the next step? Since we didn't know, we decided to ask God again. As you can guess, when we step out in faith, ask God, and listen, we receive and miracles happen.
God showed me that the waitress had a bandage on one of her legs. None of us had noticed this before. But seeing the bandage was enough to understand that God wanted to heal her on the spot. After she approached us, we asked her what had happened to her leg. She told us that she had broken two bones in her leg a year ago. As a result, she still experienced a lot of pain in her leg on a daily basis. After we told her that we believed God wanted to heal her and take away the pain, we asked if we could pray for her. After asking for her name, she agreed to let us pray for her.
What we didn't notice at that moment was that the bar was about to close. All the waitresses and waiters stood at the bar watching us as we prayed. I prayed for her first in English, followed by one of the others who prayed for her in Czech. During the Czech prayer, I asked if she felt anything in her leg. With amazement on her face, she told us that her leg suddenly felt warm. I asked her to walk around after the Czech prayer was finished. After the "Amen," she stood up and took a few steps. Tears filled her eyes as she looked around in shock. Her colleagues asked her in Czech if she still had pain. All she could say was, "I don't feel any pain anymore, I don't feel any pain anymore." Mary, did you know that God just touched you and healed you because He loves you! Hallelujah."
With amazement and disbelief, her colleagues asked for confirmation. Nevertheless, with a shocked expression on her face, she kept saying, "už nemám" (I don't have any pain anymore). We explained to her that God had healed her and taken away the pain, all because of His love for us. When we asked her if she wanted to know more about God and give her life to Him, she replied that it was all too much for now. After hugging her and saying goodbye to her and her colleagues, we left the bar. As she took a sip from a Czech glass of beer to calm down.
Ask and obey, when God speaks and we act, we will see miracles happen, and the love of God becomes visible to everyone present. Please join us in praying that Mary will find Jesus and give her life to Him, not just one of her legs.