The old lady on the bench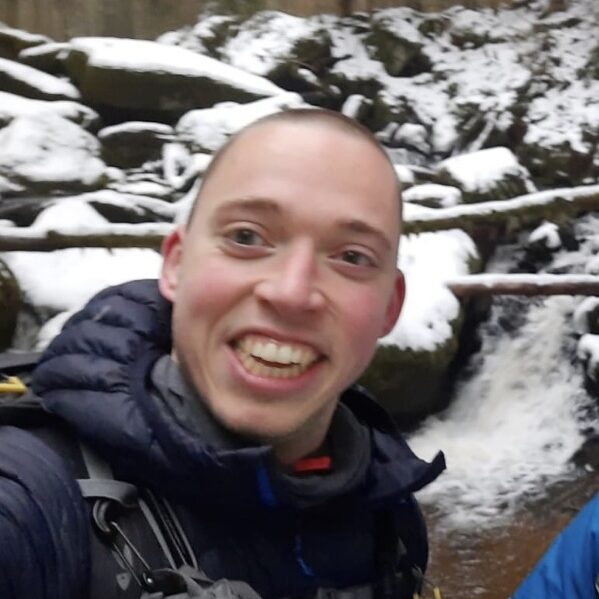 Robbert Sinon
Geschreven op 24 June 2022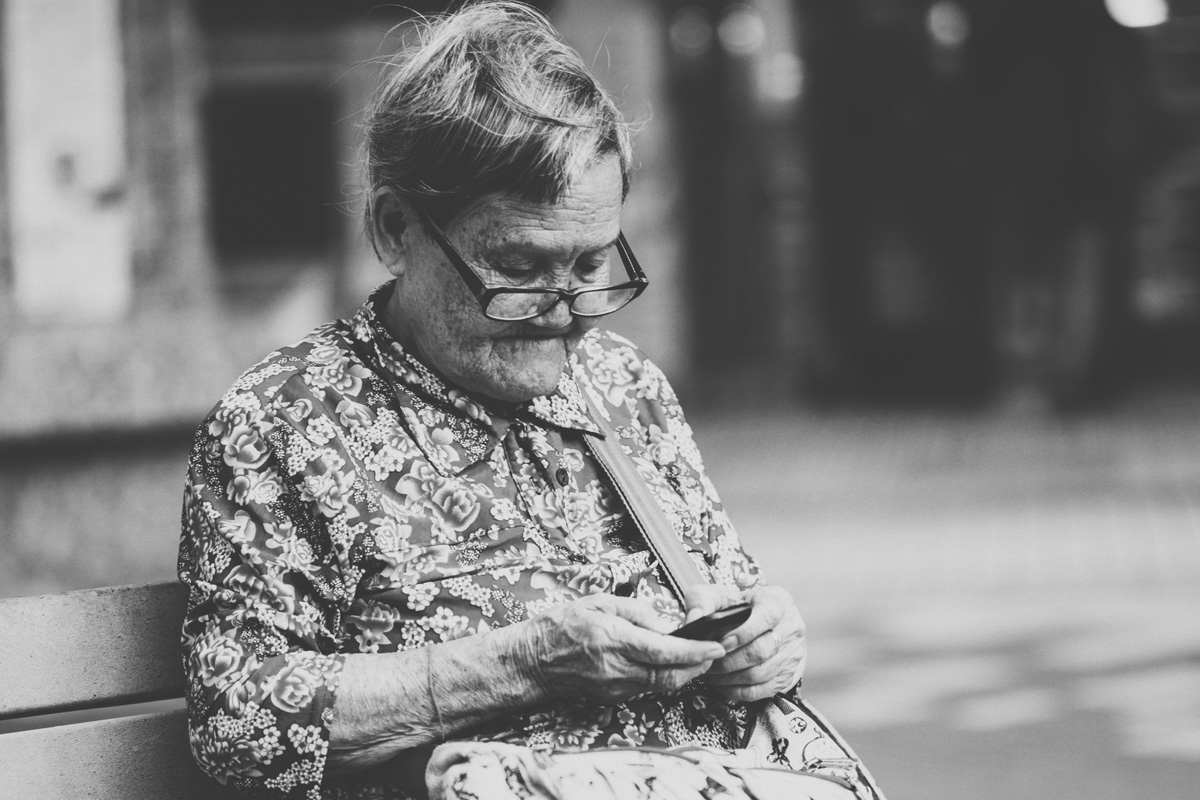 Looking for an old woman sitting on a bench, the three of us walk through the center of České Budějovice. Just before that, we had asked God with whom we could share the gospel. Of course this can be done with everyone, only sometimes God has already prepared someone's heart. There is nothing better than sharing the gospel with such a person and we were now looking for that person. In this case an old woman sitting on a bench. While walking on the large square in the center, we saw several older people scattered about some benches. For some reason, one of those women caught the eye of all three of us. We quickly walked over to her and one of us spoke to her in Czech. It soon became apparent that the woman also understood English and could even speak it a little.
While one of the other two was talking to her, I silently prayed for her. Suddenly I saw an image in front of me. An image of a shepherd with a huge flock of sheep in a beautiful green valley. I asked the Holy Spirit what the image meant. How could I encourage the woman with this? What had already become apparent earlier in the day was confirmed again, God speaks! If we ask, He will give, all we need to do is listen and receive. The Holy Spirit spoke and indicated that the shepherd in the image reflected the woman we were talking to. The sheep were children that she had cared for all her life. The encouragement was that she had done this with great care and love, which gave God much joy.
I asked the woman if she might have a large family, but this turned out not to be the case. I inquired about the work she had done. The woman said she had been a primary school teacher and that she had done this all her life. Immediately I understood how everything came together. I told the woman that I had seen an image of a shepherd with a huge flock of sheep in a beautiful green valley while I was praying for her. I explained to her that she was the shepherd and that her care for all the sheep, the children she had taught, had brought great joy to God. The woman said that she still regularly thought about the children, who had grown up in the meantime. She proudly told that one of 'her' children is now a professional ice hockey player in the Czech Republic. Ice hockey is pretty much the national sport in the Czech Republic, compare it to football in the Netherlands.
In the conversation that followed, the woman said that, now that she was older, she thought more and more about the meaning of life, death and God. All she knew about God was what she had been told before and after communism. She had never really read the Bible herself. She said she even prayed for a Bible because she didn't have enough money to buy it. This was of course the icing on the cake because who is going to evangelize without taking Bibles with them. A Bible quickly emerged from the backpack of one of the others, with which we were allowed to bless the woman. Visibly happy and surprised by what had been said and happened, she expressed her gratitude. We said a prayer about her life and continued on our way. Looking for someone with his fingers bandaged, because when God speaks, all we have to do is obey.