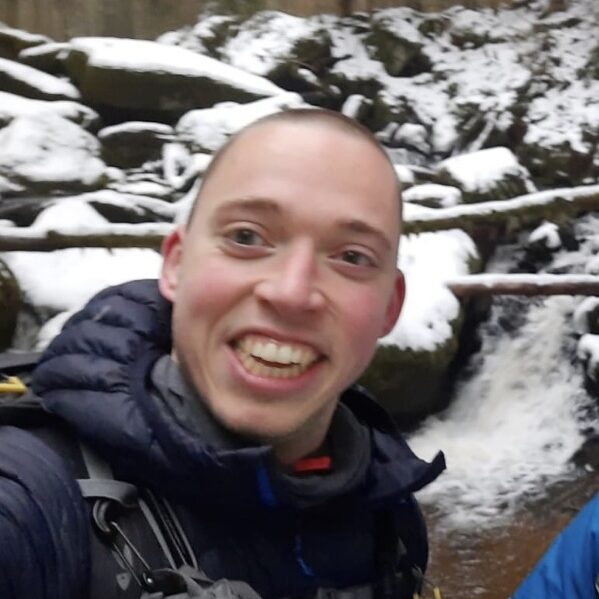 Robbert Sinon
Geschreven op 24 June 2022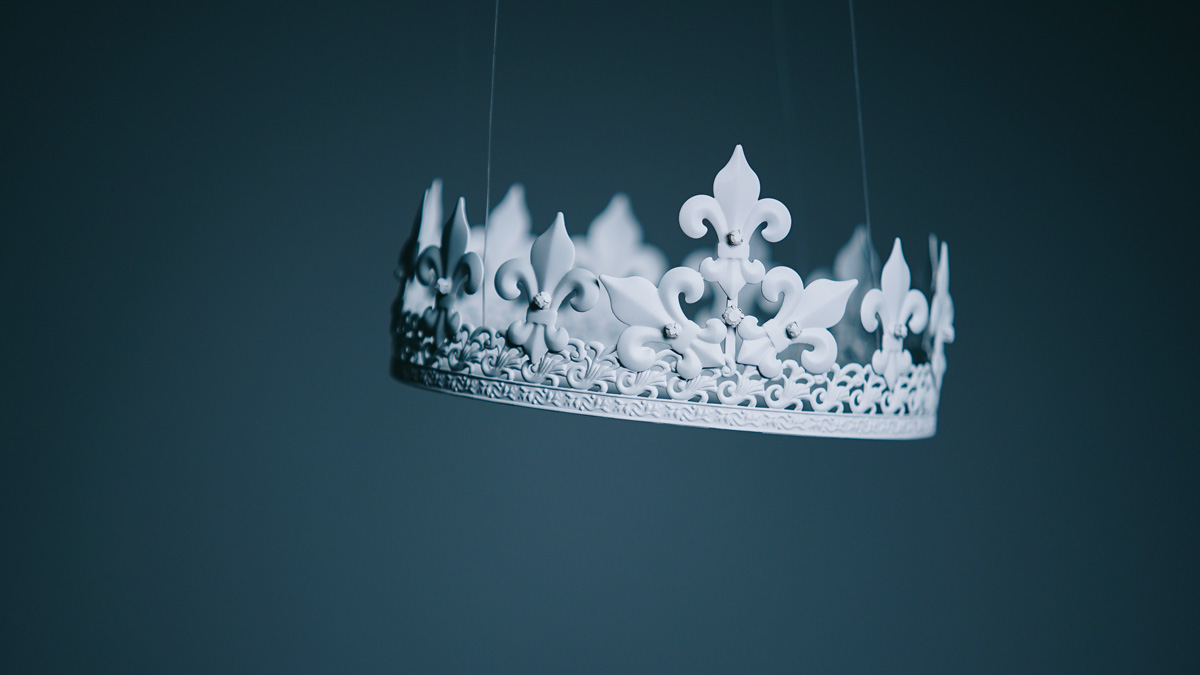 Here we are, sitting around a camping table, a little curious about what is to come and full of expectation for what God will do. Her parents start to pray, and we conclude the prayer. After the "amen," the silence is broken by soft crying. Tears roll down Anne's cheeks. A 10-year-old girl who may have experienced more than some of us have in our entire lives. Rianne asks her how she feels, to which Anne replies, "I am so happy, I am so happy." A sigh of relief goes around the camping table. Anne's mother observes that her daughter feels more relaxed compared to before the prayer. Her father looks on in awe at his reborn daughter who suddenly expresses her emotions and indicates that she is tired. She wants to lie down on the air mattress next to the tent. As she takes her place on the air mattress, the amazement grows for her father and mother. What an incredible sight to behold. The face of someone who has just witnessed God working miraculously.
You may wonder what is so remarkable about this. Imagine going through a trauma in the first four years of your life. Would that have an impact on your spiritual or cognitive growth? How would you approach life, and would it affect your emotions many years later?
Despite having seen and heard many things as a former police officer, some stories leave a deeper impression than others. Anne's story is one that made a significant impact on me. Especially the far-reaching consequences of the trauma she experienced at such a young age. The fact that a 10-year-old child needs six pills to fall asleep speaks for itself.
During an intensive week of discipleship with Anne's parents, we listened to their stories. We discussed various topics, including the power of the Holy Spirit in healing and deliverance. Eventually, this led to that one morning when we sat around a camping table with Anne and her parents.
As Anne fidgeted uncomfortably, I asked her parents if they would step away for a moment. After all, children and teenagers often find it easier to talk when their parents are not present.
Once her parents had left, we told Anne what we had heard from her parents. In the ensuing conversation, we saw a wounded child who eagerly desired to feel God's love. We asked her parents to join us again and decided to pray for Anne. Prayer for deliverance and healing from what caused so much unrest in her body.
Sometime after the prayer, her parents stated that they saw "the real Anne" again. The Anne they only occasionally glimpsed before. What a mighty God we serve! We spoke powerful words over her and assured her that she can grow up as a princess in God's Kingdom, in His love and power. It later turned out that the "tantrums," which were so characteristic of Anne, had not returned to their previous form. When things were unclear or difficult to understand, she used to get incredibly angry seemingly out of nowhere, but not anymore. Instead, she has become an affectionate person, a side her parents had not known before.
Anne now sleeps without medication, has a living relationship with Jesus, and is free to express her emotions. Furthermore, God gives her parents the opportunity every day to share this incredible story and be a testimony of His wondrous love for us. Hallelujah!