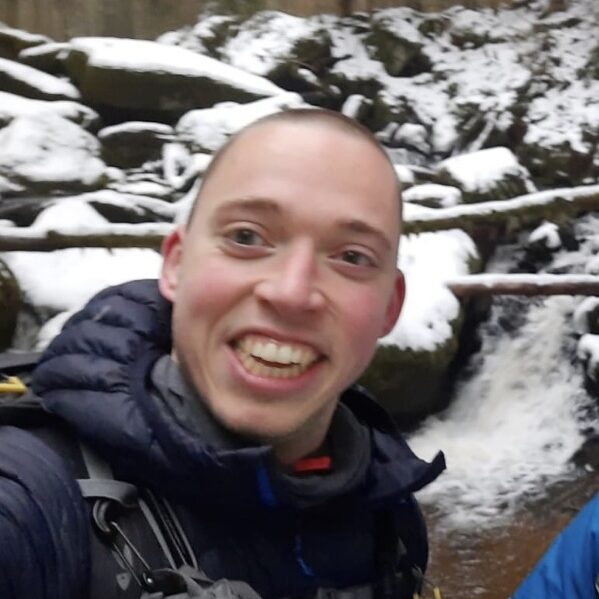 Robbert Sinon
Geschreven op 24 June 2022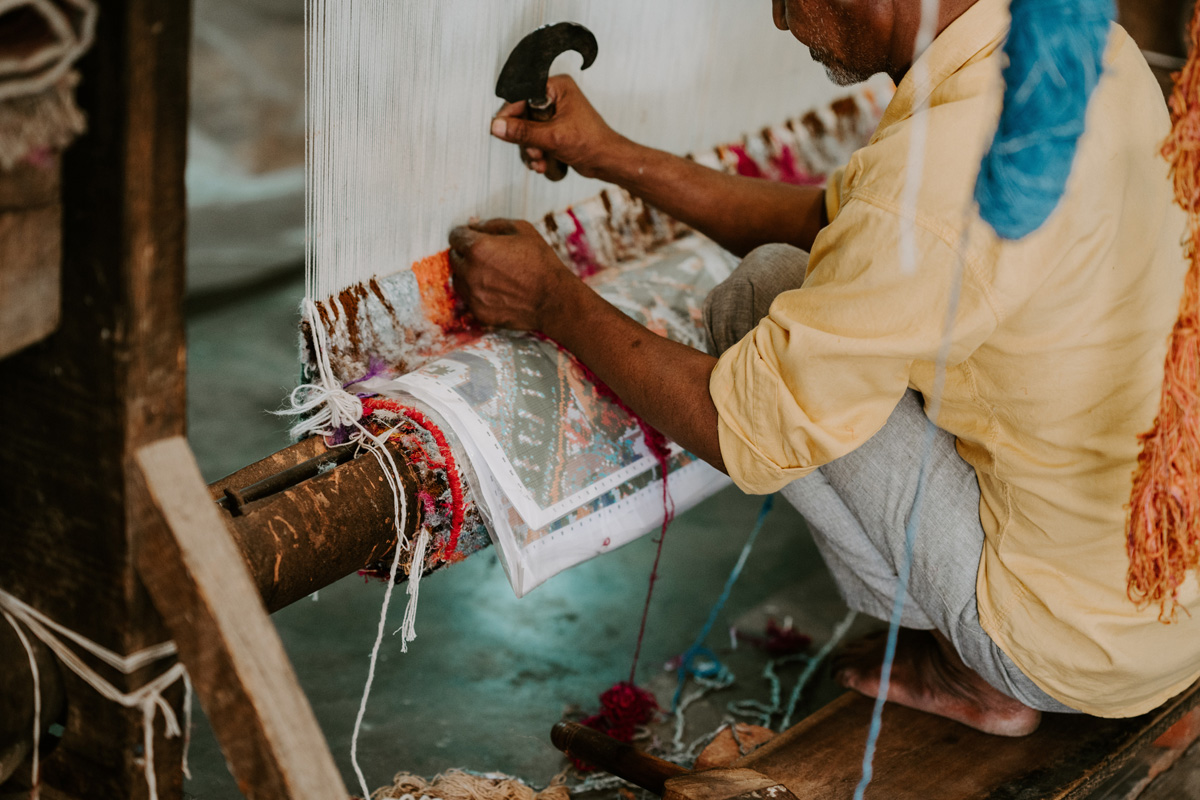 They sometimes say about God that He is the "great director" or the "great weaver." The person who holds all the strings and ultimately creates a beautiful film or a magnificent tapestry, where we are just a small thread contributing to the bigger picture. Sometimes, we get to witness how God orchestrates or weaves everything together. This is one of those stories, a testimony of the coming together of various characters or threads to create a beautiful tapestry.
Freddy, a local friend, had taken care of the plants in our house during our work vacation. As a token of gratitude, we took him to an Indian restaurant in a nearby city. Now, it's important to know that Freddy is from India and is well acquainted with the recipes and flavors that Indian cuisine should have. In many Indian restaurants, the cooking is done by Nepalese chefs, not Indians. Even the staff is often from Nepal. So, when you have a genuine Indian person eating Indian food, it's almost asking for trouble. Of course, all in good fun and with lots of laughter.
What's great for us is that Freddy doesn't hold back his opinions about Indian food and culture. So, during the meal, we got to enjoy his candid evaluations of each dish we ate. We were served by a friendly Nepalese woman, and believe me when I say that Freddy made it challenging for her. It got even more interesting when she mentioned that they didn't have a particular dish. It got to a point where Freddy almost took charge in the kitchen and started cooking.
After finishing the meal, we paid the bill and were about to leave. Intrigued by the combination of cultures, languages spoken, and the conversations during the meal, the Nepalese woman asked us where we were from.
We always find this question exciting because it opens the door for evangelism. The "where" question often turns into the "why" question, like "Why are you in the Czech Republic?" This time was no different.
We answered her question and immediately asked a follow-up question. Whether she knew who Jesus was and what He had done for her. "Yes," was her answer. "Years ago, Japanese missionaries came to our city in Nepal, and from them, I heard about God and Jesus." Wow, how amazing is that? Years ago, she heard the Good News from people from Japan, and now she lives in the Czech Republic, and suddenly an Indian and a Dutch couple stand before her, sharing the same Good News. Only God can orchestrate something like this!
In the conversation that followed, we discovered that the Nepalese woman didn't have a Bible but expressed her desire to have one. We immediately installed YouVersion (a Bible app) on her phone and agreed to come back and give her a physical Bible. After praying for her, we said goodbye with full bellies of Indian food and hearts overflowing with God's love for humanity.
A few days later, we returned and were able to give her a physical Bible. We know that she reads the Bible, and we ask you to join us in praying that she may seek a living relationship with Jesus. We are still in contact with her, and we know that the film that God is directing in her life is far from over. The best is yet to come!