One Thing International Church
"But one thing is needed" is what Jesus spoke to Martha in Luke 10:42. Pointing her and us to the one necessity that is of any value to us, being at His feet. One Thing int. church is a church initiative in the region of South Bohemia for all English speakers who are looking for a place to seek Jesus and sit at His feet. We would love to welcome you to one of our gatherings and hope to see you soon.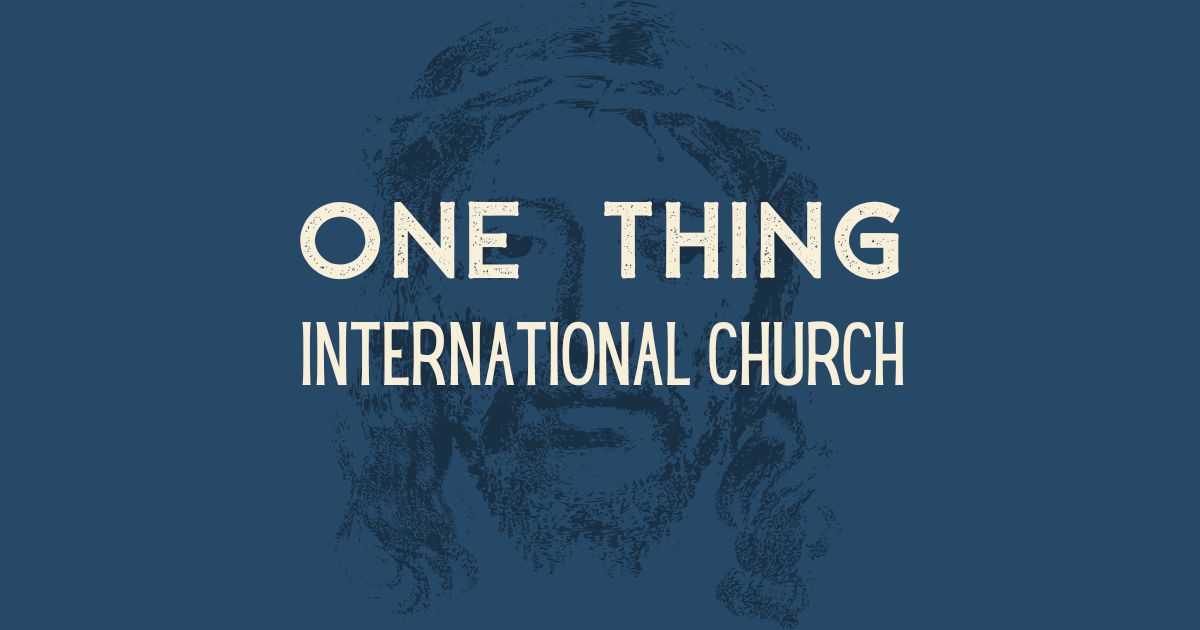 For all those who want to gather with the same focus, seeking Christ and Christ alone. Services are held in English to accommodate all those who are not sufficient in Czech.
Simply put a Presence-driven church where God is the focal point. A place where His Spirit is upon all who are in covenant with Jesus the Bridegroom.
We gather on the first floor of
J. Opletala 926, Ceske Budejovice (above Billa). Office is
located at Puchmajerova 429/2 Ceske Budejovice.
What started as an English worship initiative to accommodate those who barely speak Czech, transformed itself into an international church. Not "planted" or "set up" to add to the already existing churches, but birth by God with the single reason to praise Him in all we do.  A place where there is lots of room to step out in gifts and talent that God has given us. Not a place to consume a religion but a place to seek a deep relationship with Jesus Christ, the One whom it's all about.